CCTV Installation Los Angeles
Installing CCTV cameras on Los Angeles premises has rapidly increased over the past few years. Now residents of Los Angeles prefer to secure their premises by installing good-quality security cameras. Having CCTV cameras at your workplace or residential properties is one of the beneficial and cost-effective ways to improve security measures. Therefore, Los Angeles people also prefer surveillance camera installation services from reliable companies. Installing highly advanced modern CCTV cameras allows property owners to eliminate the additional expenses of hiring security guards. Also, cctv cameras lower the risk by protecting valuable assets with continuous monitoring of residential and commercial properties in Los Angeles.
FDS is one of the leading CCTV camera installation providers in Los Angeles, with years of reliable services and a good reputation. Therefore, we have too many satisfied clients in Los Angeles and the surrounding states. We at FDS understand the need for Home security systems in Los Angeles and provide camera installation services as per client demand. Regarding camera installation services, we are offering matchless services in Los Angeles because our core focus is to keep clients satisfied. Whether you are looking for excellent Access control Los Angeles or want quality security camera installation or repair services, we are available 24/7 to serve you.
We feel privileged in helping our valued clients to make their premises secure and worth living in Los Angeles. Therefore, we provide the most suitable security solutions according to premises needs. Whether you need a wireless outdoor security CCTV camera to make your outdoor areas secure or indoor cameras to monitor and manage activities in your home or office, we offer the best surveillance solutions. We keep working to provide innovative Surveillance camera installation and other security devices that bolster the defensive line of residential and commercial areas in Los Angeles.

15+ years of experience
Market-leading service quality
Affordable pricing model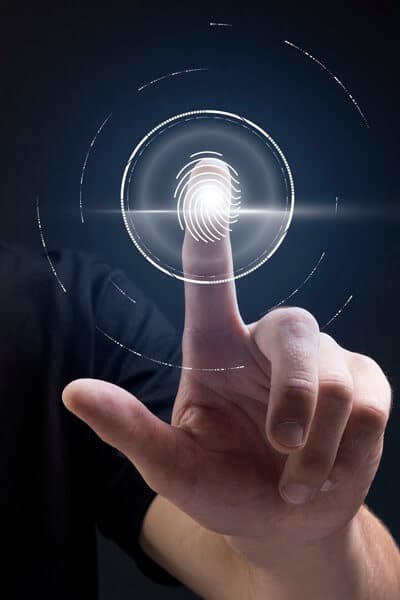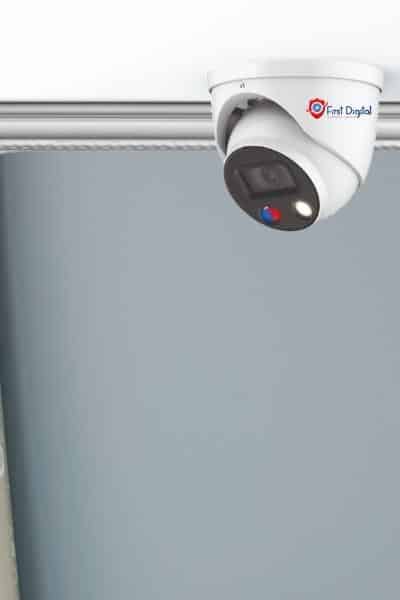 Can CCTV cameras record in the dark?
CCTV cameras are equipped with infrared lights that keep recording in the dark. These cameras provide good visibility and image quality. Before buying a camera, make sure to choose a camera with IR lights.
Can a camera keep recording during a power failure?
No, there will be no recording during a sudden power failure. However, if you have installed a UPS, your camera will keep working without interruption during a power failure.
How is the Access Control system beneficial?
The access control system is helpful in getting rid of traditional keys, protecting against unauthorized persons in your premises, and also expenses of taking services from security companies.
How does the access control system works?
Access control identifies users by verifying various login credentials, including usernames and passwords, PINs, biometric scans, and security tokens. Later on, it determines the access granted after authorized individuals are verified.
Do security cameras need cables?
Yes security cameras need cables to perform. An Ethernet cables will need for IP cameras and analog cameras need coaxial cables.
Which type of cable is best for outdoor connectivity?
Cat6 Shielded Cable is typically best for outdoor connectivity. 
Why You're Going to Love Our Services

"I was setting up my new corporate office in LA after moving here. That's when I came across FDS for the first time — and I'm glad I did! These guys are the best CCTV security camera installers in Los Angeles. Hands down."

"A colleague referred FDS to me when I was building my new home and needed CCTV security for it. After availing of these guys' services, now I see why the colleague was raving so much about them, lol. 10/10!"

"FDS helped me with my new office's pre-wiring in Los Angeles, and they did a remarkable job with it. They're currently monitoring my CCTV infrastructure as I've purchased their remote monitoring services, and they're going a great job with that, too. FDS rocks!"

"I have been a customer of their remote monitoring services for over 18 months now, and they've never let me down. They always ping me whenever there's a tiny bit of security concern. Superb job, 100/10!"

"These people are the best CCTV installers in Los Angeles — you have my word! They completely designed my security infrastructure from scratch, installed it, and now they're remotely monitoring it. At this point, I fully trust these guys as my guardian angels."