Why Choose FDS Security Cameras Installation?
FDS is a market-leading name when it comes to Los Angeles Security Camera Installation. For over 15 years, we have provided excellent services to our residential, commercial, and industrial clients.

15+ years of experience
Market-leading service quality
Affordable pricing model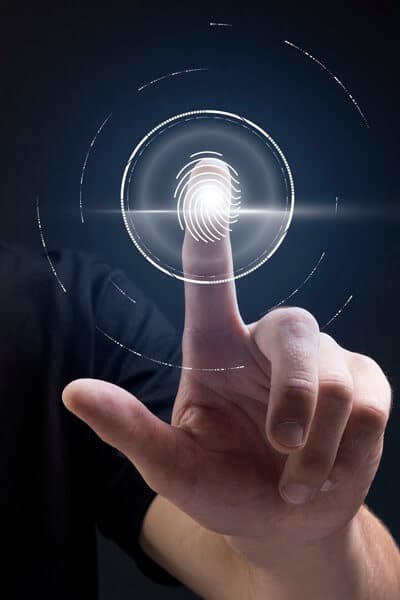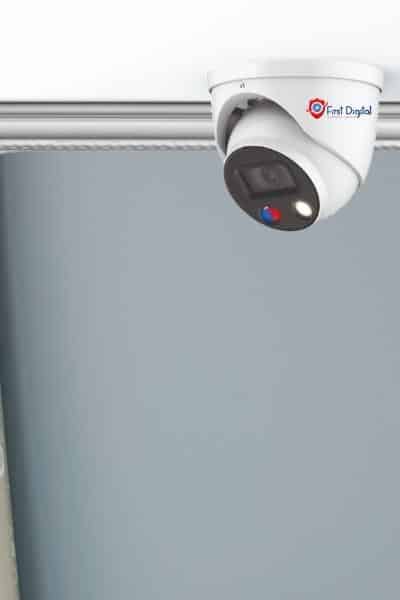 Here's What
We Offer
Our services include a wide selection of options, from standalone CCTV installation to remote monitoring. Here's a breakdown of what we have in store for you.
Why You're Going to Love Our Services

"I was setting up my new corporate office in LA after moving here. That's when I came across FDS for the first time — and I'm glad I did! These guys are the best CCTV security camera installers in Los Angeles. Hands down."

"A colleague referred FDS to me when I was building my new home and needed CCTV security for it. After availing of these guys' services, now I see why the colleague was raving so much about them, lol. 10/10!"

"FDS helped me with my new office's pre-wiring in Los Angeles, and they did a remarkable job with it. They're currently monitoring my CCTV infrastructure as I've purchased their remote monitoring services, and they're going a great job with that, too. FDS rocks!"

"I have been a customer of their remote monitoring services for over 18 months now, and they've never let me down. They always ping me whenever there's a tiny bit of security concern. Superb job, 100/10!"

"These people are the best CCTV installers in Los Angeles — you have my word! They completely designed my security infrastructure from scratch, installed it, and now they're remotely monitoring it. At this point, I fully trust these guys as my guardian angels."
As the world is becoming digital day by day, the need for digital devices is in demand around the globe. People prefer using digital su...