Helping Customers Keep Their
Properties Secure, For Over 15 Years.
Security is a subject you can't afford to compromise on. Tiny negligence in your system can lead to catastrophic circumstances. That's why we do what we do.
For over 15 years, FDS Security Cameras has been providing top-tier CCTV camera installation in Los Angeles. We have worked with uncountable customers on various kinds of commercial, and residential projects.
Explore our services below and see how we could help you today.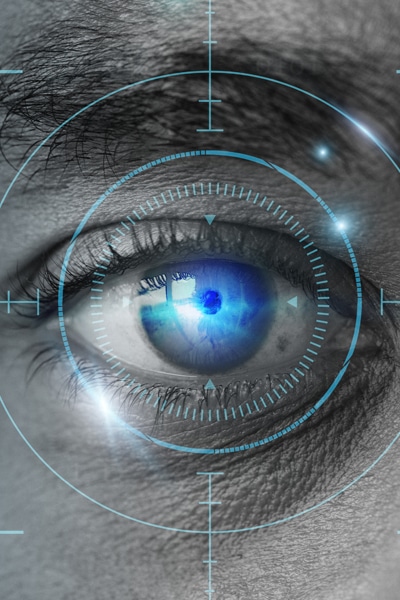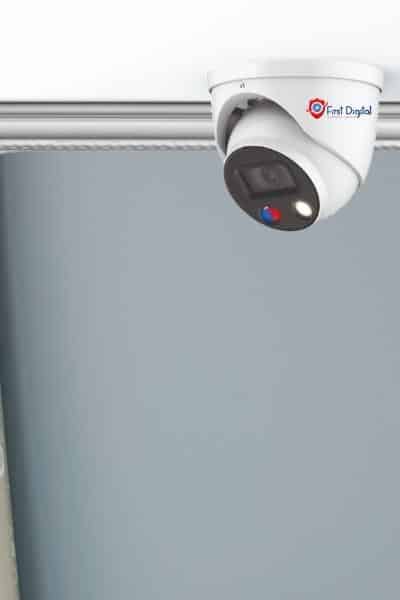 Here's What We Offer
Our services include a wide selection of options, from standalone CCTV installation to remote monitoring. Here's a breakdown of what we have in store for you.
Let Us Take Charge of Your Security,
While You Focus on What Matters Most
We know you can't afford to compromise the security of your loved ones' at your home, and your business in your commercial building. That's why we take charge of making your life secure, while you do what you do best: connect with your family and conduct your business.
Our services are accompanied by 24/7 technical support. Whenever you need assistance with anything related to your security, or you have a general query, get in touch with us and we will be at your doorstep in no time.